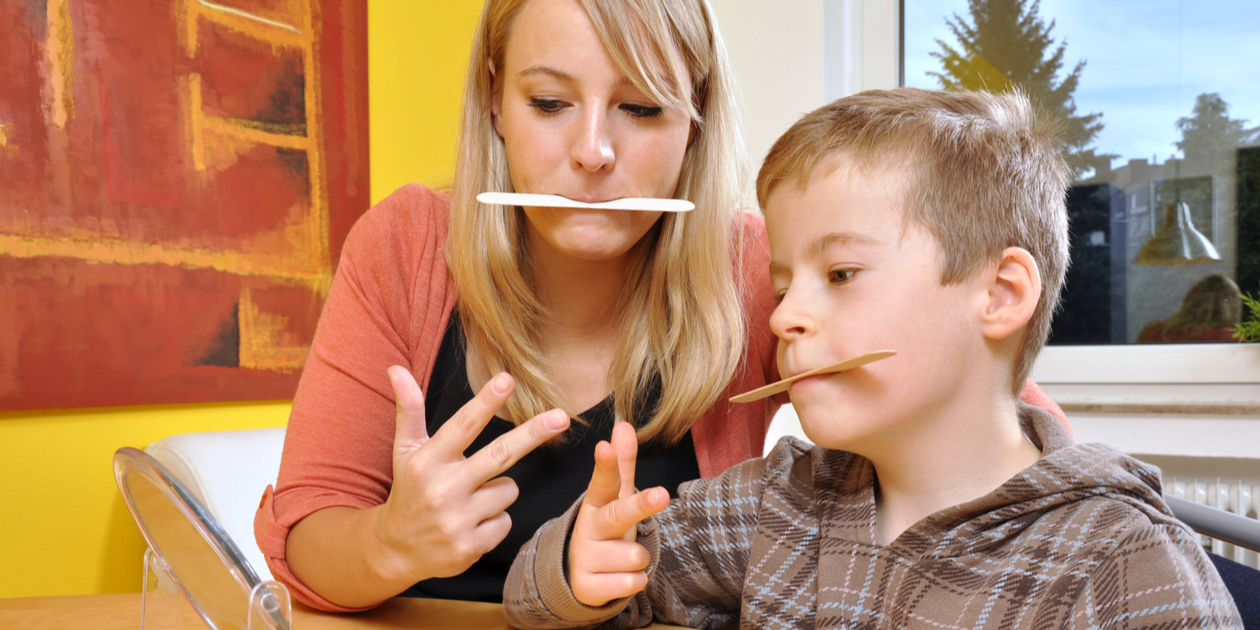 How to get your child interested in doing speech and language activities at home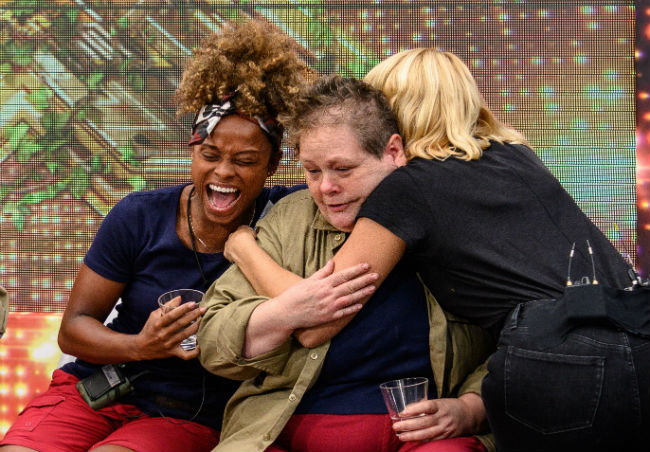 This year we have seen Anne Hegerty (aka The Governess) join the jungle! Anne received a diagnosis of Aspergers, a form of Autism, in 2003 at the age of 45. Aspergers can make..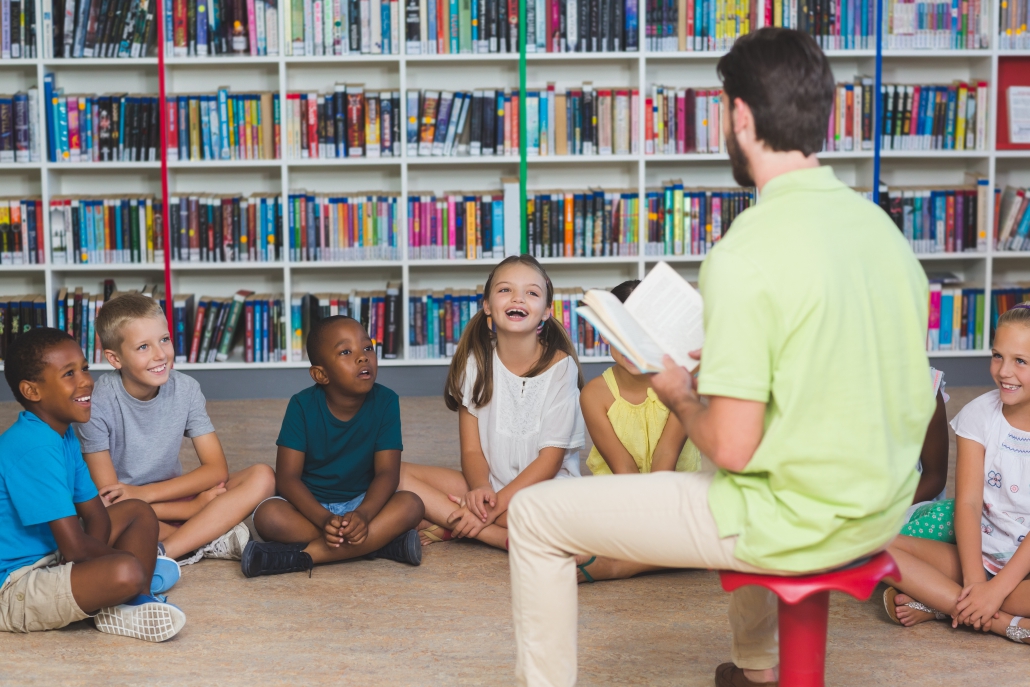 As every teacher knows, vocabulary knowledge is key. A student who has an extensive vocabulary tends to be able to follow instructions more successfully, write more interesting..