Helping your child
reach their potential
Communication is the key to emotional wellbeing and academic success, so for children struggling with their speech and language, the impact is huge. Their social, school and family life can all suffer as they struggle to express their thoughts and feelings. At Mable Therapy, we're passionate about supporting children to overcome these barriers, and our team of specialists know exactly how to help.

"My daughter has made amazing progress since having weekly speech and language therapy with Julie. She engages well with the software, and the virtual session work really for her, and us."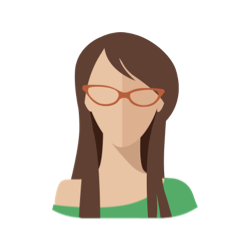 Amanda | Parent
"Mable, and especially our speech therapist Bethanie, has been fantastic for my 4 year old daughter! My daughter's teacher has also been very impressed with these reports and the work given and says it is much better than any other she has seen before."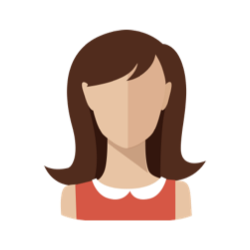 Amy | Parent
"We have used Mable twice now, for speech therapy and counselling. Both experiences have been excellent. "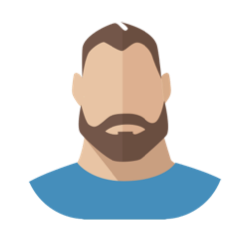 Richard | Parent
"We've had an amazing experience with Mable and 5/5 would recommend it to our friends. The online format is excellent and convenient especially."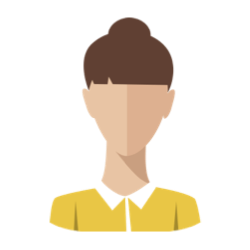 Samantha | Parent
"I've been so impressed with Mable and their speech therapy sessions for my 4 year old son. Emily is so patient and kind but also great fun and has fostered a lovely rapport with Theo in a short time."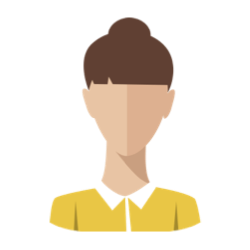 Claire | Parent
"I have nothing but praise for Mable - our therapist is amazing and we are so appreciative of all the progress she has helped our daughter make! It's literally changed the life of a child! Thank you so much x"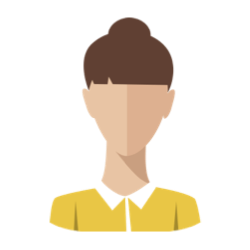 Cystle | Parent
We're here to help you,
every step of the way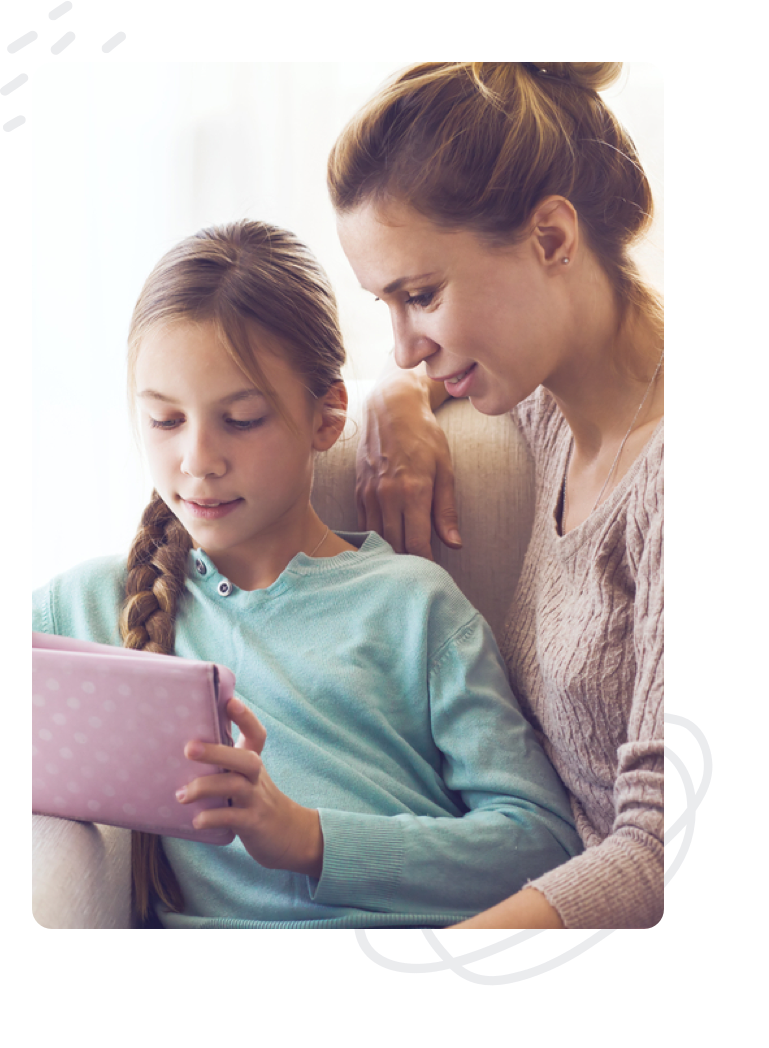 Hybrid approach to therapy
Mable uses a 'hybrid' approach to therapy. All our sessions take place online but our therapists teach activities and techniques to use in real life. This means there's no intimidating clinic, which helps to reduce any anxiety. In the sessions, the young person will learn communication skills that the therapist will encourage them to use in the real world. They'll continue to hone and perfect the techniques, so they're confident using them in everyday life.
A network of highly-qualified therapists
Speech and language therapy covers a wide range of issues, which often requires additional specialist training. Unlike local services, Mable has a UK-wide network of therapists. This means whatever support your child needs, we have a qualified, experienced specialist that's right for them.
Simple process, clear progress
Referring your child for therapy shouldn't be stressful, with Mable you answer a few simple questions and then choose a therapist from the list. Find a time that works for you and book your child's first appointment, and then simply log-in to join the session. Reports will be available within 24 hours of a standard session and can be accessed at the click of a button.






1.
Find the right match
Browse our therapists and choose the right one for you and your child.

2.
Book an appointment
Choose from all the available times and get your first session booked in.

3.
Start therapy
Once it's time, login and click the 'Join Session' button to get started.
Instant access to
highly-skilled therapists
Mable recruits from all over the UK which allows us to hand-select the most skilled and experienced practitioners. We treat a wide variety of issues including the following:
Stammering

Autism

Hearing impairment

Language delay

General communication difficulties
Speech sound delays

Speech sound disorders

Fluency

Developmental language disorder

SEMH
Easy access to your
child's progress
We capture progress data like no other service and reports are easily accessible on Mable whenever you need them. We help you to celebrate the small steps your child is making towards their therapy goals. Our regular reports make sure you can see exactly how your child is developing week by week.
We are Mable,

we're here to help
Mable Therapy has been working with children for six years and we've helped thousands of children with their mental health and communication skills. Supporting children is what we do best, and we're here to help you in any way we can.