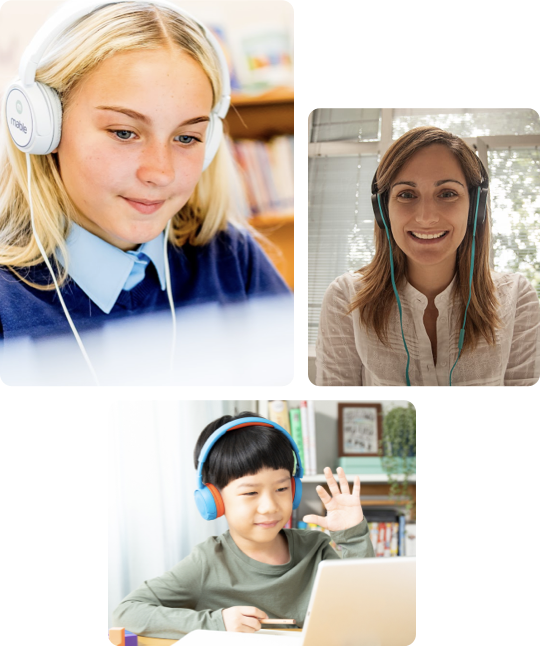 We can help your child to feel like
themselves again
When your child is struggling with their mental health you can feel powerless, and trying to get them help can feel like hitting a series of brick walls. At Mable Therapy, we have experienced children and young people's counsellors who are ready to work with your child.

"From the first phone call, I knew I'd found the right people. Care was taken to pair my child to the right therapist who was kind, thoughtful and made my child feel at ease to speak freely. Incredible service"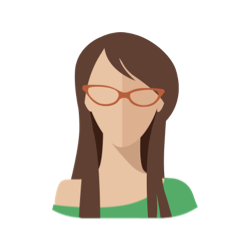 Anon | Parent
"At first I was a bit scared to get counselling because I was doubtful that it would work for me, however after even a few sessions with Val I was able to reach my goal even before all of the sessions were finished"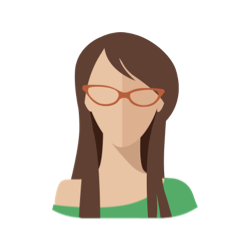 Joanne | User
"After just one session, I could already sense a difference in my daughter. She was keen to get help with her anxiety and from what she said after just one online meeting, I felt that she was getting the help she needed."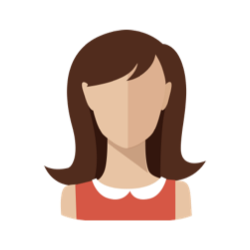 Ann | Parent
"We have used Mable twice now, for speech therapy and counselling. Both experiences have been excellent. "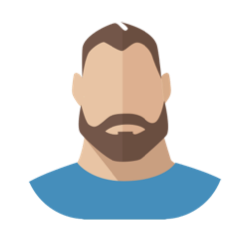 Richard | Parent
"We've had an amazing experience with Mable and 5/5 would recommend it to our friends. The online format is excellent and convenient especially."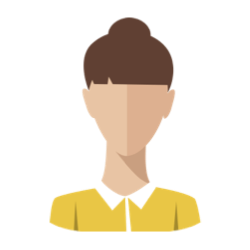 Samantha | Parent
Anxiety reducing
environment
For some children, the idea of going to a counsellor's clinic or office can make them feel even more anxious. Research shows online therapy gets the same outcomes and the majority of young people prefer it!
Our therapy environment is built with children in mind, to lower anxiety, to engage and to allow them the space to open up and make progress.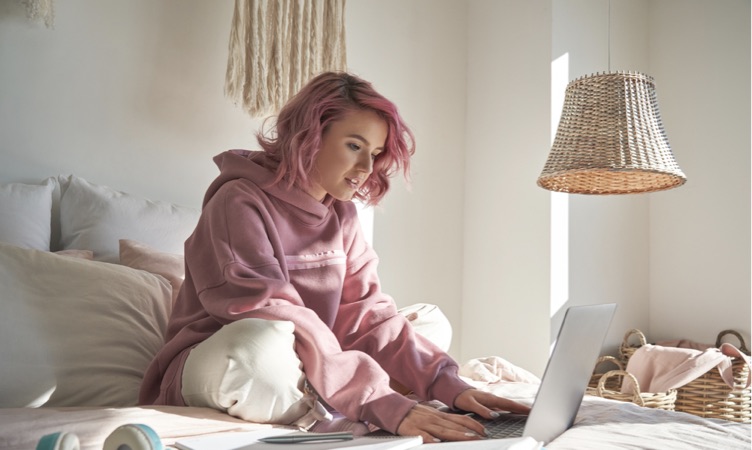 CONSULTATION OFFER
50% off first session
MABLE50
USE CODE AT CHECKOUT
Built to engage
young people
Your counsellor will use a range of age-appropriate activities and games to help your child feel at ease. By using our creative tools, they'll feel more comfortable and relaxed and the therapeutic work can begin.
It's essential that your child trusts their counsellor so they feel comfortable sharing their feelings. Our counsellors build this bond by talking to them about their home and school life, their loved ones and their interests.
Choose the right therapist
for your child

You don't need to settle for a therapist that happens to live close by, choose from our list of our fully qualified therapists and find the right match for your child. We only recruit counsellors who have substantial experience, appropriate qualifications and the right patience, warmth and energy to work with children.






1.
Find the right match
Browse our therapists and choose the right one for you and your child.

2.
Book an appointment
Choose from all the available times and get your first session booked in.

3.
Start therapy
Once it's time, login and click the 'Join Session' button and get started.
PAY AS YOU GO PRICING
Clear and simple
£65.00
PER SESSION

---
No contract
No setup fees
24 hour cancellation


Instant access to
highly-skilled counsellors
Mable recruits from all over the UK which allows us to hand-select the most skilled and experienced practitioners. We support a wide variety of issues including the following:
Generalised anxiety

Health anxiety

Social anxiety

Low mood

Panic disorder
Depression

Bereavement

Self-harm

Suicidal thoughts

Trauma
Emotional regulation

Gender identity

Sexuality

Friendship issues

Family issues
How to talk about counselling
with your child
If you're not sure how to broach the idea of counselling with your child, we've created this video which is a great place to start. Tell them you've noticed they seem a bit down and you wondered if they might want to talk to someone. Once you've watched the video, let them know that you'll never force them to have counselling, it's their decision. It can also help if they're involved in choosing their counsellor when you book the first appointment. This will help them to feel more in control.
We are Mable,

we're here to help.
Mable Therapy has been working with children for six years and we've helped thousands of children with their mental health and communication skills. Supporting children is what we do best, and we're here to help you in any way we can.