Helping your students to reach
their potential
Mable Therapy has been delivering therapy directly into schools for over six years, giving students the support they need, when they need it. We have a network of UK-wide therapists, meaning your students can be supported by the right specialist with no waiting list.
There's no tricky referrals, reports and data are easily accessible, and our creative software is designed to engage and motivate students. This means quicker progress and better outcomes.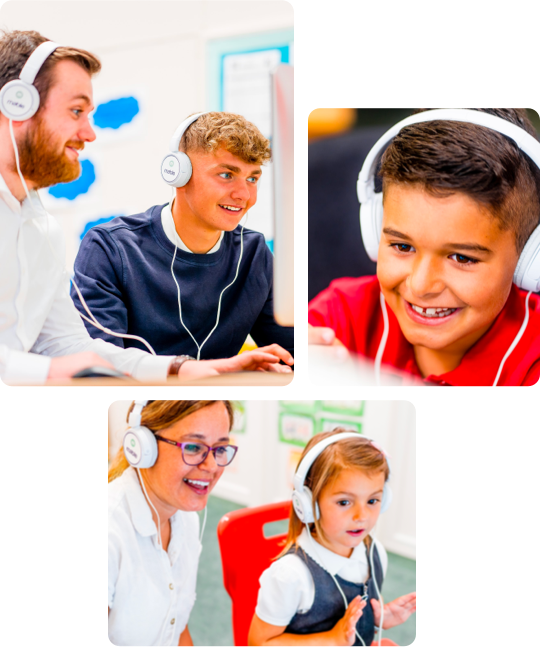 "What a breath of fresh air, easy to set up, easy to refer pupils, no waiting list or hoop-jumping."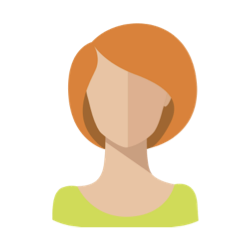 Barbara Moores | Springwell Primary, UK
"Amazing resource that is highly effective in delivering more efficient SALT that the usual referral route via the LA."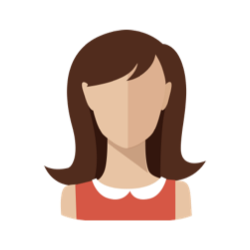 Emily Moran | Crossley Hall Primary School
"Mable has been an excellent source of therapy for the students in our provision. I would highly recommend Mable"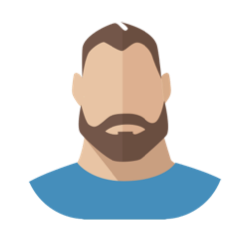 Steven Snell | Baysgarth School, UK
Mable is here to support your students
and your staff too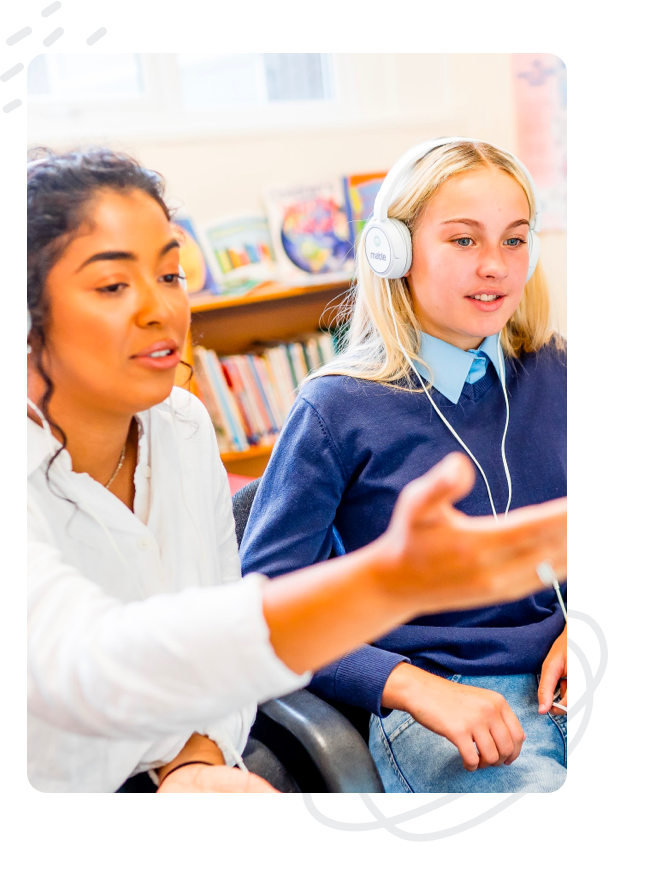 Therapy that works
Our software is specifically designed to engage and motivate children. Engaged students, combined with our highly-experienced, qualified therapists, means quicker progress and better outcomes.
CPD that engages
Our extensive CPD library is fully-certified, so can be counted towards your staff's CPD hours. The SEND and mental health video courses are presented by expert clinicians, and they're studio quality - not a powerpoint in sight.
Designed for schools
Our referral, booking and reporting systems are designed with busy teachers in mind. New students can be added at the click of a button and our 'clinical pathways' help with planning and budgeting, as well as knowing which students to prioritise.

1.
Consultation meeting
Talk to one of our team about how our service will work in your school. We'll answer any questions, show you the online platform and discuss any students who might benefit from therapy.

2.
Get setup and register staff
Your account manager will help to get you started. All our account managers are qualified therapists, so can offer clinical, as well as admin support. We'll show you how to refer students, register staff and access the CPD.

3.
Your students start therapy
Your Mable dashboard will show all upcoming appointments and you'll also receive morning email reminders. Joining sessions is easy and you'll receive regular progress reports for each student.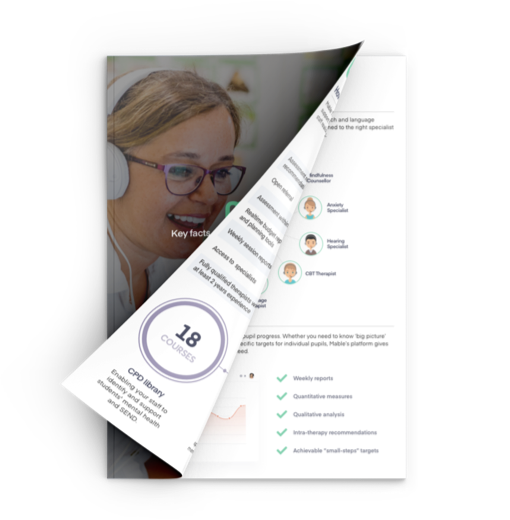 Download our brochure
If you've got colleagues who simply don't want to look at something unless it's printed out and put in their hands, why not give them this handy PDF. It explains all you need to know about Mable and we've added lots of pretty pictures and colours, to brighten up those long SLT meetings!
Download
Download our brochure.
We'll email you the brochure over for you to take a look through.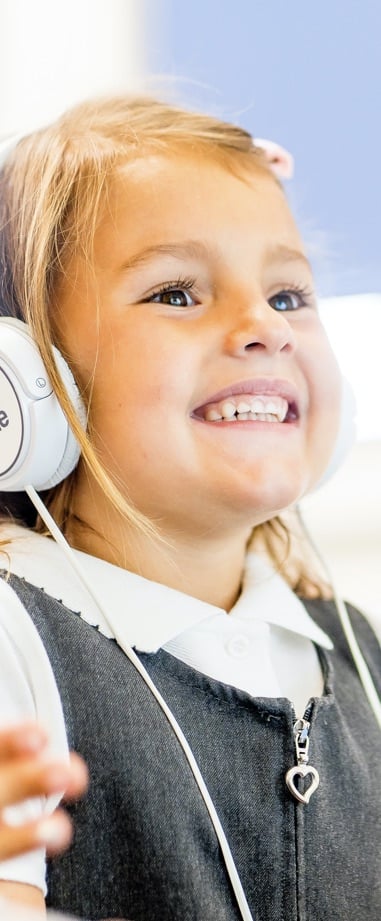 See how Mable can
work for you
Joining Mable doesn't need to feel like a big commitment. Why not book one or two students in and see how it goes. Once you've seen how simple and effective our service is, we're confident you'll become one of the hundreds of happy Mable schools whose students are benefitting from our service.
We are Mable,

we're here to help.
Mable Therapy has been working with children for six years and we've helped thousands of children with their mental health and communication skills. Supporting children is what we do best, and we're here to help you in any way we can.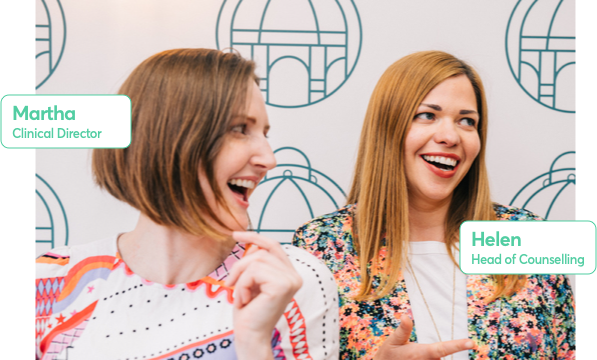 Thoughts from
our experts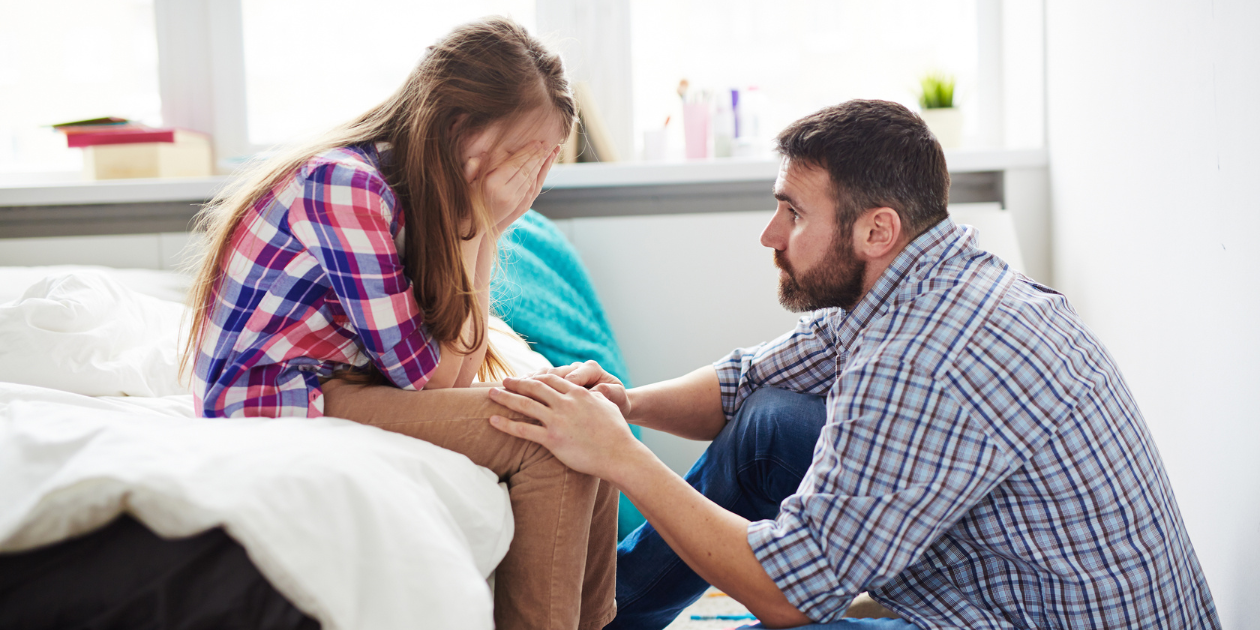 8 Ways to Help Your Child Manage Fear
Fear is a normal and inescapable part of being human. We all have things we're afraid of, whether that's a real threat or something we know is...