We support schools to get students the help they need, when they need it.
Therapeutic expertise,

backed by science
Research shows that online therapy has the same or better outcomes than 'in person' sessions. It's more accessible, removes waiting lists and reduces anxiety by taking place in the comfort of the home or school, rather than a clinical setting. Combine that with our creative software, proven to increase motivation and engagement, and it's clear why we're getting such great results.
Simple referral,

no waiting list
We know how frustrating it is when children are languising on waiting lists, or they're turned down for support because they don't meet complex criteria. With us there's no tricky referral process. Simply answer a few questions and you can book an appointment within 48 hours.
Experienced therapists,

with the right skills
With local services, children are often stuck seeing a therapist based on who is available in their area, not who has the right specialism to support them. Our UK-wide network of specialists means children are allocated a therapist based on their needs, not their postcode.
Engaged students, make
quicker progress
We've designed our creative software, based on scientific research into how to motivate and engage children. Our therapists use our extensive library of games, activities and art resources in sessions, to help children develop new skills and explore ideas in a fun and creative way.
A unique, hybrid approach
to therapy
We use a 'hybrid' approach to therapy. All our sessions take place online but in them, our therapists teach activities and techniques to use in 'real life'. This offers the best of both worlds: a fun, interactive environment for therapy, where strategies are modelled and honed so they can be applied to the real world.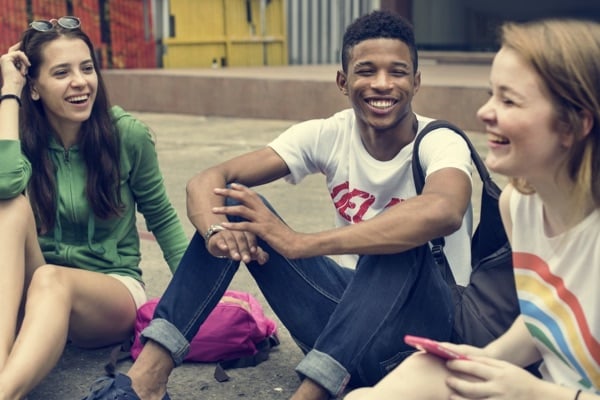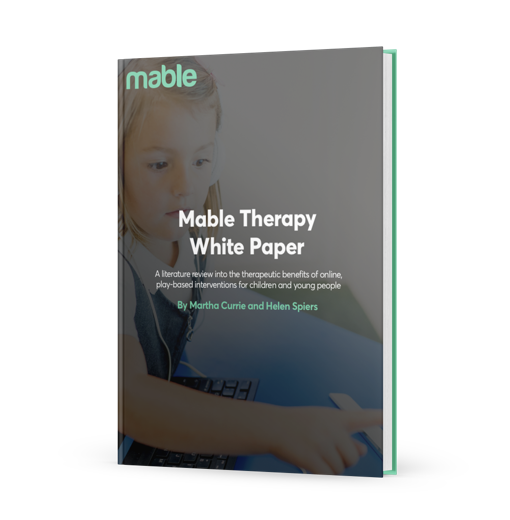 See our research!
Our approach to therapy is based on extensive scientific research into the benefits of creative, online counselling. If you'd like to know more, download our Mable Therapy White Paper.
Download
Download our whitepaper.
We'll email the whitepaper directly to you.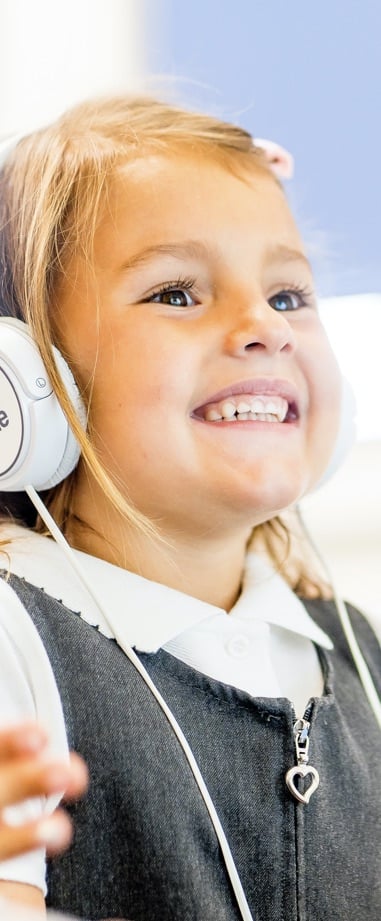 Creative software, for

exploring ideas
Our custom-built platform incorporates digital tools, such as gifs, emojis, text chat, drawing tools and drag and drop games, to make our sessions fun and creative. Resources such as storyboards, comic strips and imaginative scenes are also used to help children practice their communication skills and explore their thoughts and feelings in a safe, child-friendly way.
Transparent data, clearer outcomes
Unlike many services, we don't leave schools waiting weeks or months for reports or progress data. Speech and language assessments are completed within a week and weekly reports can be accessed within 24 hours. Individual reports, whole-school data and budgeting information can be accessed easily at the click of a button, giving schools a clearer overview of what's in place.