online speech and language therapy sessions led by a qualified therapist
Therapeutic expertise,

backed by science
We provide online speech and language therapy sessions led by a qualified therapist through the Mable Therapy platform.
Providing children with a comfortable and familiar online therapy environment offers many advantages over traditional in-person therapy, including:
Reducing anxiety and promoting participation in therapy.
Increased engagement and motivation in learning activities
Improved retention of information through active participation
Opportunities for immediate feedback and rewards
Increased convenience and flexibility for you.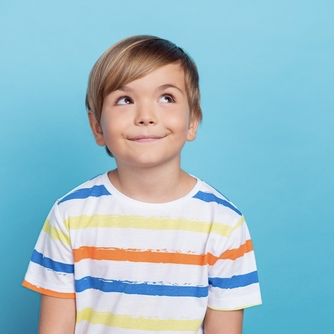 Match with the

right specialist
All Mable therapists are qualified to a specialist level, which means they have expertise and experience in working with specific communication disorders, leading to more accurate diagnoses and more effective treatment. We have a focused and individualised treatment approach that is tailored to the specific needs and challenges of your child.
So much more than

a Zoom call
The Mable platform is designed specifically for children and supports
Development of problem-solving skills through interactive challenges and puzzles.

Improved social skills through collaborative gameplay

Enhanced creativity and imagination through innovative game environments

Improved decision-making skills through game scenarios that require critical thinking
Clear goals and targets can help to motivate you and your child to engage in therapy and work towards specific outcomes. We set specific targets to demonstrate progress over time; they can be tailored to your child's specific needs and preferences, ensuring that therapy is personalised and relevant to their unique circumstances.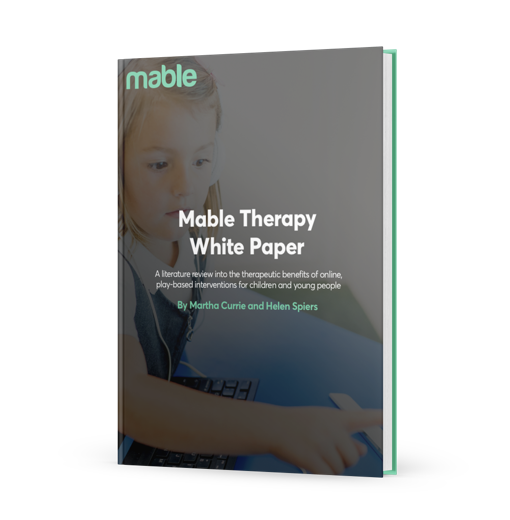 See our research!
Our approach to therapy is based on extensive scientific research into the benefits of creative, online speech & language therapy. If you'd like to know more, download our Mable Therapy White Paper.
Download
Download our whitepaper.
We'll email the whitepaper directly to you.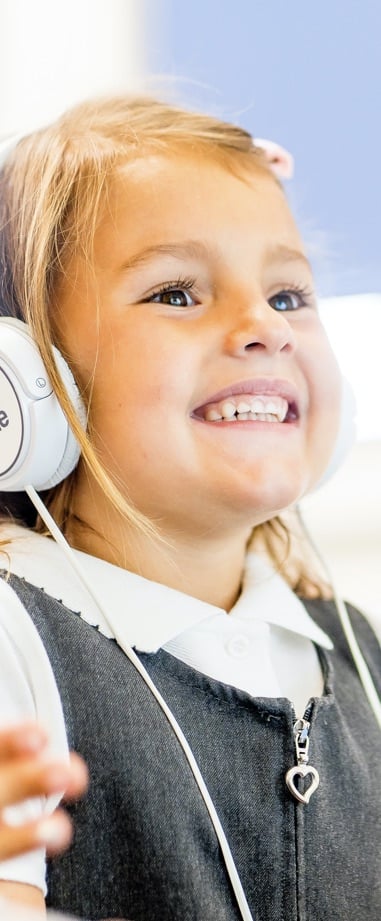 Collaboration

with parents
Mable promotes collaborative working to ensure that the strategies and techniques used in therapy are consistent with those used at home. Collaboration between you and your child's speech and language therapist is important for optimising the effectiveness of treatment, ensuring consistency and progress, and empowering you to support your child's communication development.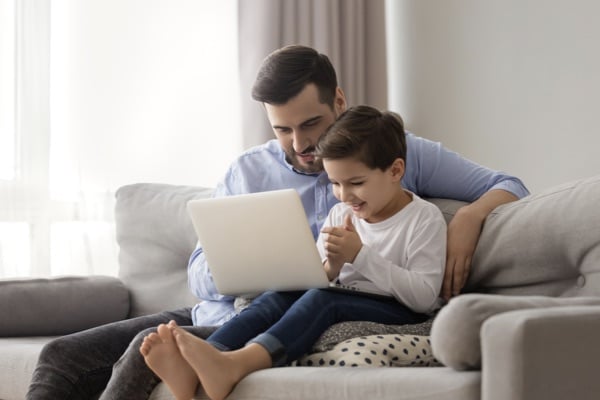 Reports and communication
that is clear
Weekly session reports and homework tasks can be accessed at the click of a button to provide you with information about your child's diagnosis, treatment plan, and progress. Session reports also provide a record of your child's progress over time, which can be used to evaluate the effectiveness of treatment and make adjustments as needed.