We support schools to get students the help they need, when they need it.
How to use our

clinical pathways
Mable's clinical pathways are a first port of call if you're planning your budget or have a student in mind for referral. They list some of the most common mental health and communication issues we see in schools, so you can estimate how many sessions will be required. If you're not sure which pathway is appropriate, the therapist will be able to advise you in the first session.
As children progress at different rates, our clinical pathways are a 'best fit' guide. Some children may progress more quickly or slowly. If a child does complete their targets more quickly, you can simply reallocate the leftover credits to another student.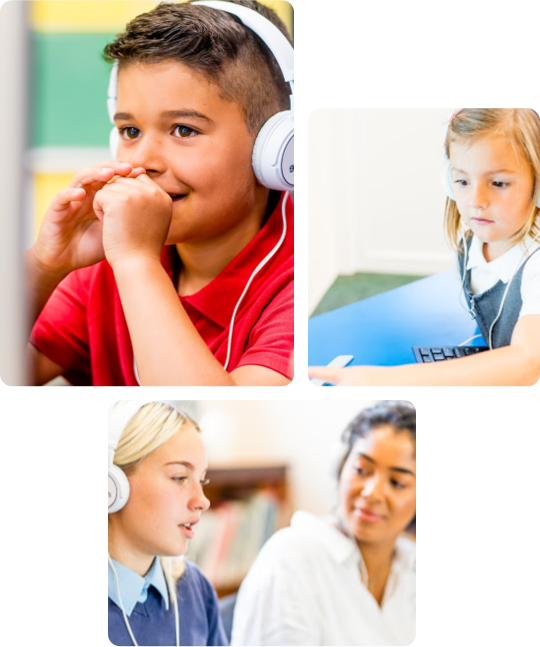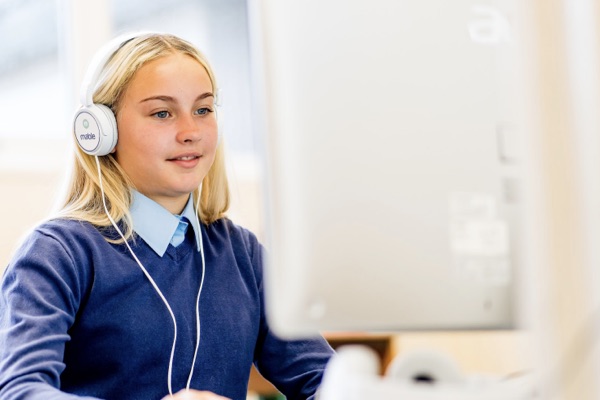 Flexible therapy,

that puts the child first
Booking sessions with Mable is as flexible as you need it to be. You can book ad-hoc sessions for your students as the need arises, or we can help you create a school plan, ensuring support for all appropriate students within your budget.