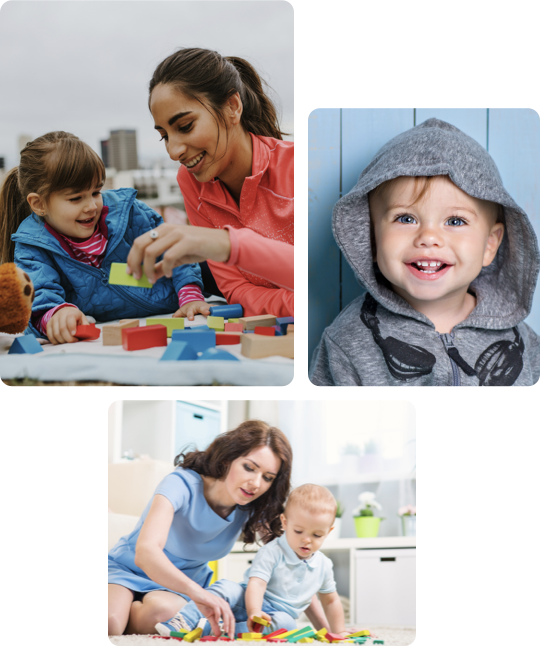 Kick start your
child's communication
Communication is the key to emotional wellbeing and academic success, so if your child is struggling with their speech and language, it can feel really stressful.
We know that young children learn best from their parents, so we want to empower you. Our team of specialists can give you the tools to weave communication skills into every part of your child's life, so that real life progress can be made.
Children develop at different rates, so it can be really tricky to know what's normal and whether your child needs speech and language support. As a parent, you may feel overwhelmed by all the information and advice that's out there. Your Mable therapist understands this, and they'll support you every step of the way with personalised coaching and tailor-made activities.
Become an expert on your child's communication

Learn techniques to develop your child's communication

Help your child to meet speech and language milestones

Use your daily routines to accelerate their development

Create a language-rich environment at home

Encourage your child to initiate conversation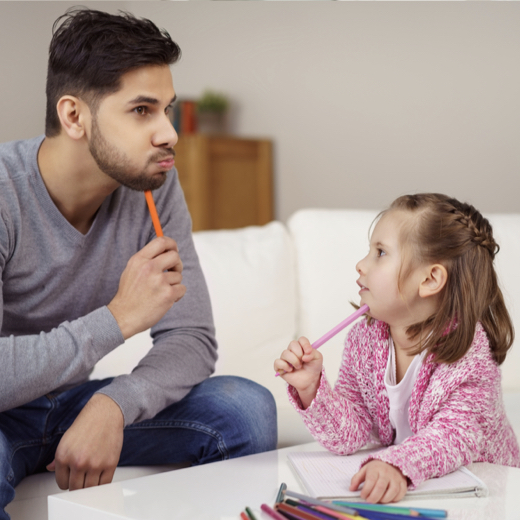 A tailor-made
coaching plan
The Mable Early Language Programme is a bespoke, evidence-based 8-week plan delivered online by Mable's speech and language therapists. We use cutting edge techniques, including video and data analysis, to make sure we find the right approach for your child.
Your therapist will guide you through the programme, giving you the tools needed to accelerate your child's communication skills. By working closely with you, they'll quickly identify your child's needs and develop a personalised, step-by-step solution.

1. Find your perfect match
Browse Mable's MELP team to find the one that's for your family. Our team is always there to help when you need it.

2.
Consultation
Meet your therapist, get to know them and ask any questions about how the MELP programme works.

3.
Assessment
Your therapist will ask questions and use tracking and monitoring tools to identify your child's development baseline.

4. Set goals
Your therapist will collate all the information from your tracking forms and questionnaires, then you'll work together to set achievable goals for your child.

5. Communication coaching
Learn interaction strategies to help your child meet their speech and language goals. Video analysis will be used in the sessions to inform the next steps and accelerate your child's progress.

6. Evaluation
Evaluate your and your child's progress over the programme and plan how you'll use your newfound skills to continue their speech and language development.

"My daughter has made amazing progress since having weekly speech and language therapy with Julie. She engages well with the software, and the virtual session work really for her, and us."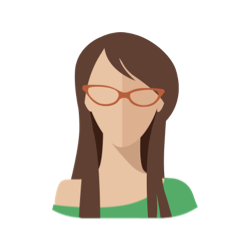 Amanda | Parent
"Mable, and especially our speech therapist Bethanie, has been fantastic for my 4 year old daughter! My daughter's teacher has also been very impressed with these reports and the work given and says it is much better than any other she has seen before."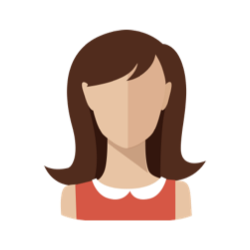 Amy | Parent
"We have used Mable twice now, for speech therapy and counselling. Both experiences have been excellent. "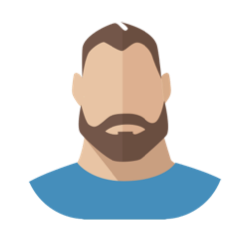 Richard | Parent
"We've had an amazing experience with Mable and 5/5 would recommend it to our friends. The online format is excellent and convenient especially."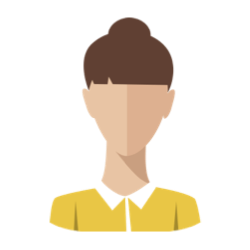 Samantha | Parent
"I've been so impressed with Mable and their speech therapy sessions for my 4 year old son. Emily is so patient and kind but also great fun and has fostered a lovely rapport with Theo in a short time."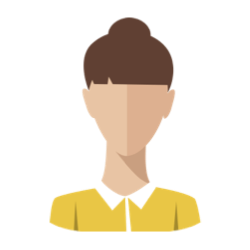 Claire | Parent
"I have nothing but praise for Mable - our therapist is amazing and we are so appreciative of all the progress she has helped our daughter make! It's literally changed the life of a child! Thank you so much x"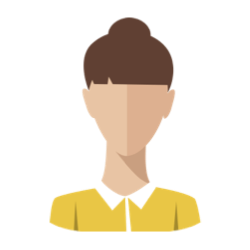 Cystle | Parent
An individual approach
for every child
We're experts at helping young children improve their communication. No matter what the issue, we're here to help.
Late talker

Limited vocabulary

Muddled or unclear speech
Communication behind peers

Comprehension problems

Difficulty in understanding
Technology designed to
support progress
Mable's video platform has been built specifically for speech therapy. The therapists have access to thousands of adaptable resources, making the sessions interactive, engaging and informative. The platform enables you to easily upload videos of your child, view them with your therapist and analyse them together.
The therapist then uses this shared creative space to explore the analysis, agree on the next steps and teach you the therapeutic techniques needed to achieve success. Mable's innovative tech is designed to make the sessions simple, seamless and stress-free, so you can concentrate on making the most of the therapist's expertise.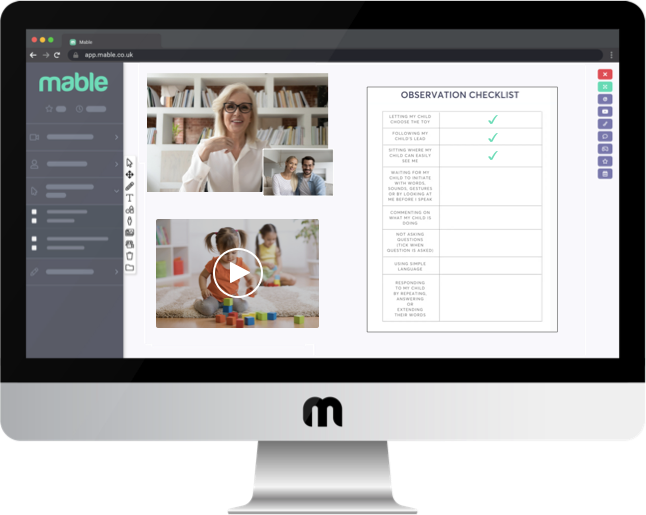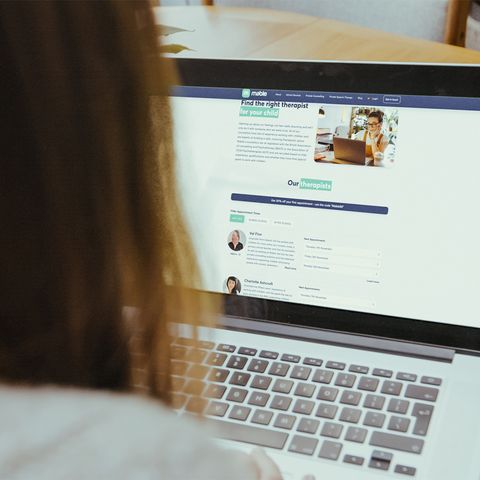 All our programmes start with a 20-minute consultation session. You can browse the therapist's profiles and book a consultation session by clicking below. Consultation sessions are £45.
After the consultation session, you'll start the main MELP programme. Each week you'll get a 40-minute live session, intra-therapy activities and allotted time for the speech and language therapist to analyse the videos you upload to the platform. These sessions are charged at £90 per week, or you can book an 8-week programme, set at £600 (a discount of £120).
We are Mable,

we're here to help
Mable Therapy has been working with children for six years and we've helped thousands of children with their mental health and communication skills. Supporting children is what we do best, and we're here to help you in any way we can.