We were doing online therapy before it was cool 😎





Our story
Mable Therapy believes that with enough hard work and passion, it really is possible to make a difference. We were founded in 2015 by Martha Currie and Elliot Agro, united in their mission to provide a better standard of therapy to as many children as possible.
Speech and language therapist Martha was sick of travelling around London, completing endless paperwork and not spending enough time doing what she really loved - working with children. She joined forces with software developer Elliot to find the solution, and Mable Therapy was born.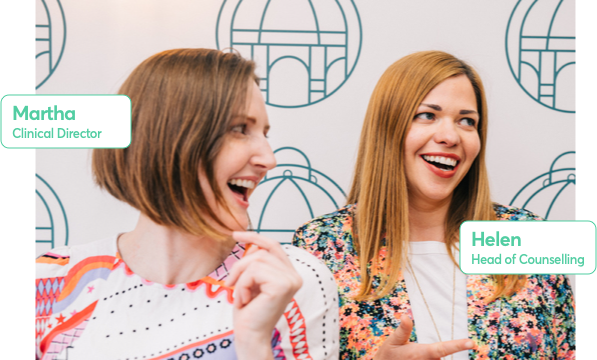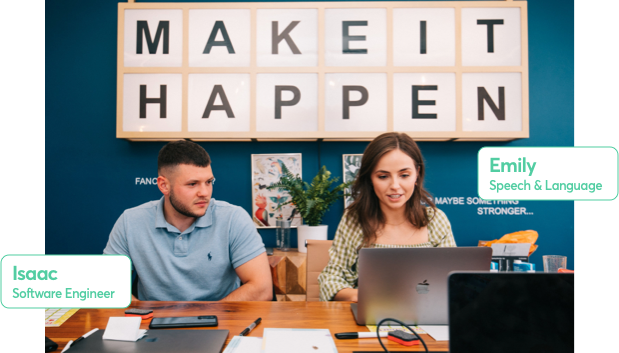 Our team
Over the years they've grown the Mable team, carefully selecting people who shared their vision. At Mable, our counsellors, speech therapists, tech team and developers work side-by-side with one mission - to create a service that puts children at the heart of it and gives them the chance to reach their potential.
Our small team has delivered big ideas because we're always looking for ways to improve our service. Our creative software is developed in collaboration with our clinicians, so that every feature is designed to enhance the child's experience of therapy.
Our expanding service
Mable Therapy began as a schools' service, delivering speech and language therapy into a few pioneering schools. We started small but word spread and we now have hundreds of Mable schools who stay with us because they know their students are getting the best possible support.
The more children we worked with, the more we saw the link between communication and poor mental health, so in 2018 we launched our schools' counselling service. Then, in 2020 we expanded again, this time into private services. We're proud that we're now offering counselling and speech and language therapy to families as well as schools, so they can get their children the support they need.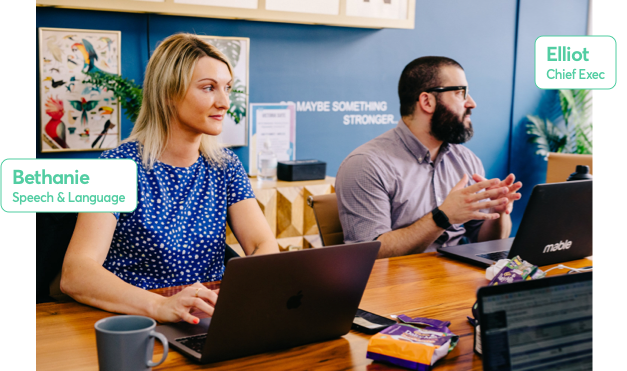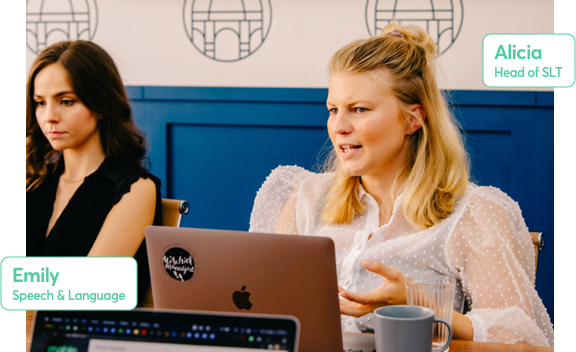 Our therapists
As well as our core team, we have a UK-wide network of specialists who deliver our sessions. Despite our rapid growth we remain as careful as ever with our recruitment and only employ therapists who have the right qualifications, extensive experience and the right personality to be a Mable therapist.
All of Mable's therapists are kind, calm and compassionate, and love working with children and young people. They have that special something that's needed to engage and motivate young people, as well as being consummate professionals. We make sure our team always has a wide range of specialists, so whatever barrier a child may be facing, we know we have just the right person to help them.