Our thoughts: Mental Health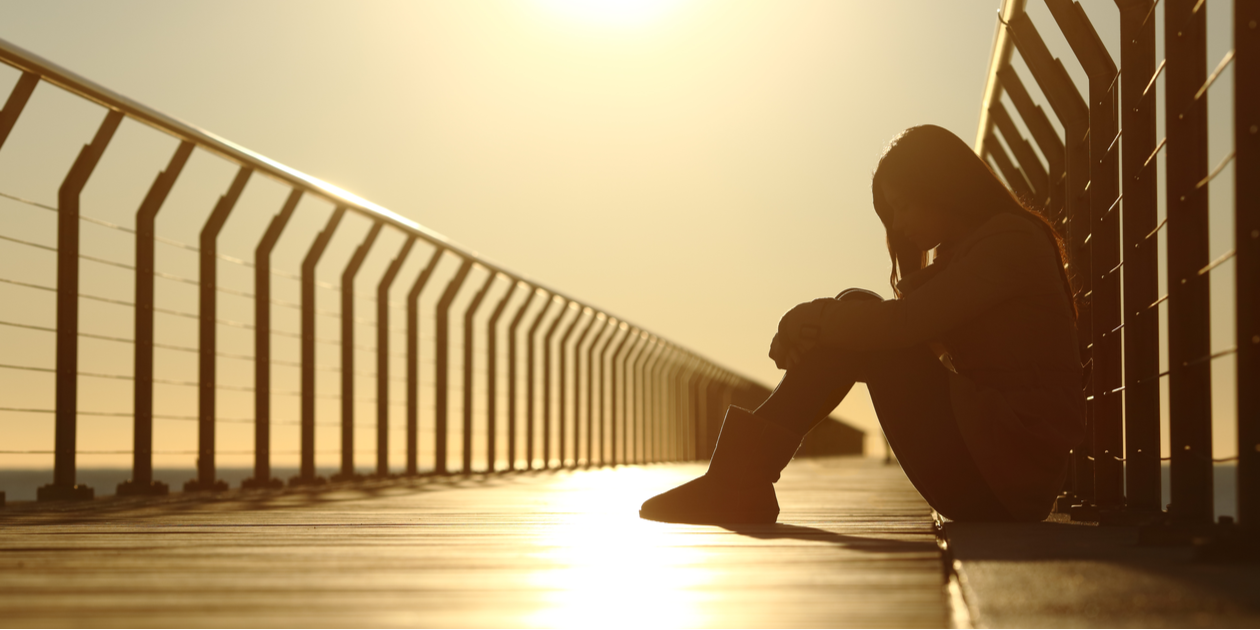 We all get angry at times, right? So how do we know how to spot signs that a child has anger issues or whether it could be something else? Here at Mable, our team of child..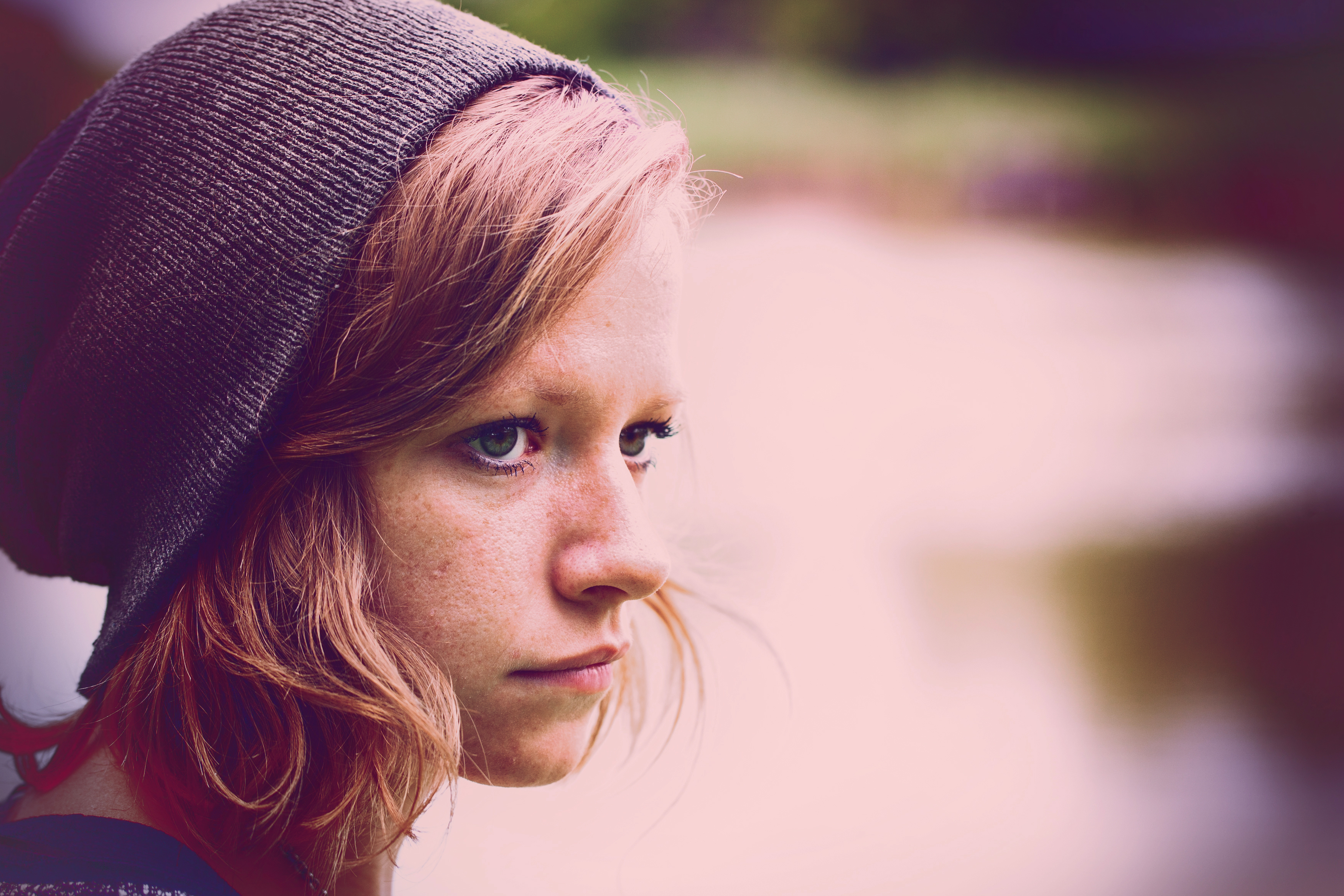 Children and young people have a lot to think about as they develop, and forming a positive sense of gender identity is an important part of this.