Our thoughts: #backtoschool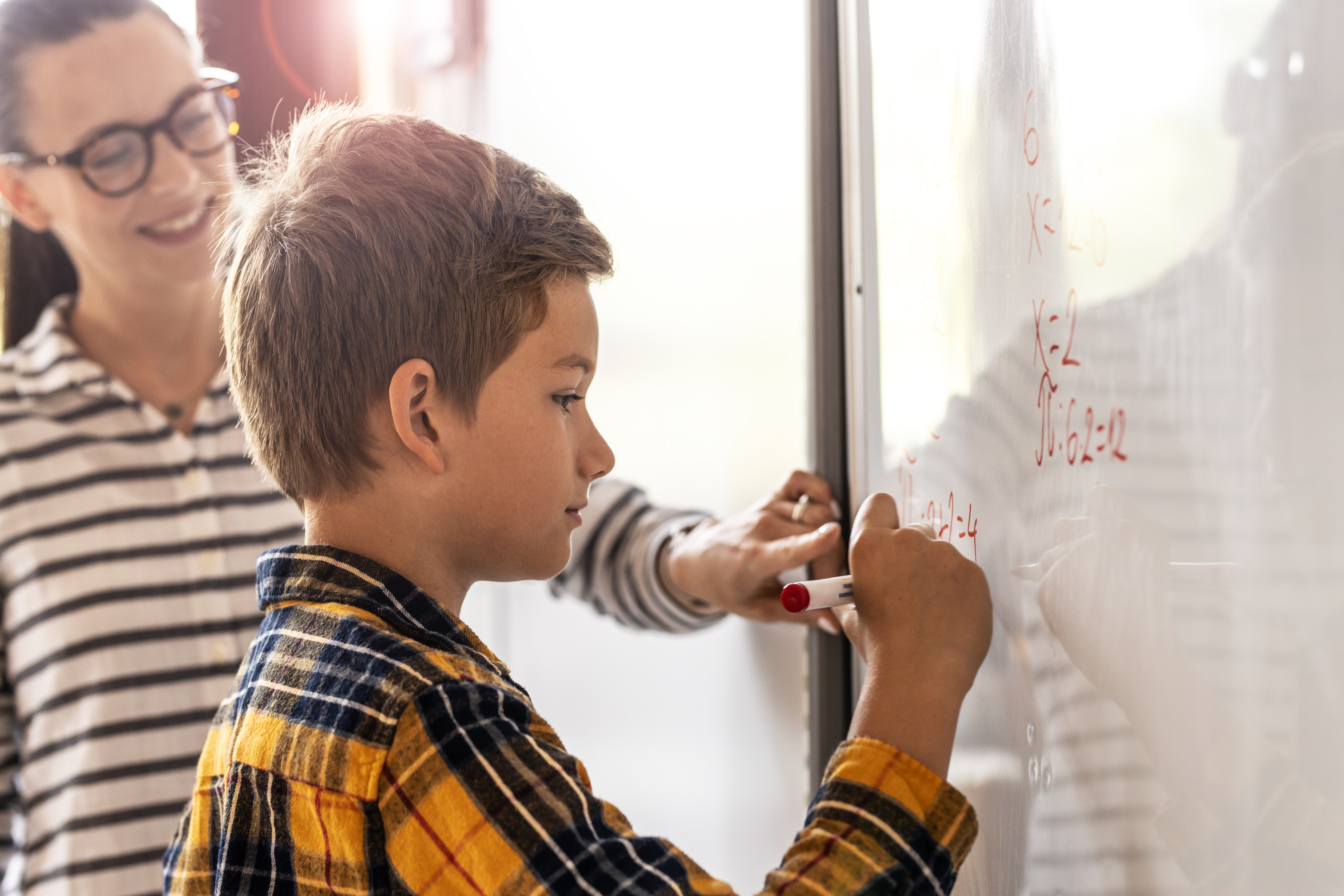 Mental health, how we think, feel and regulate our emotions, is something that we all have. Just like our physical health, mental health is something that can deteriorate at..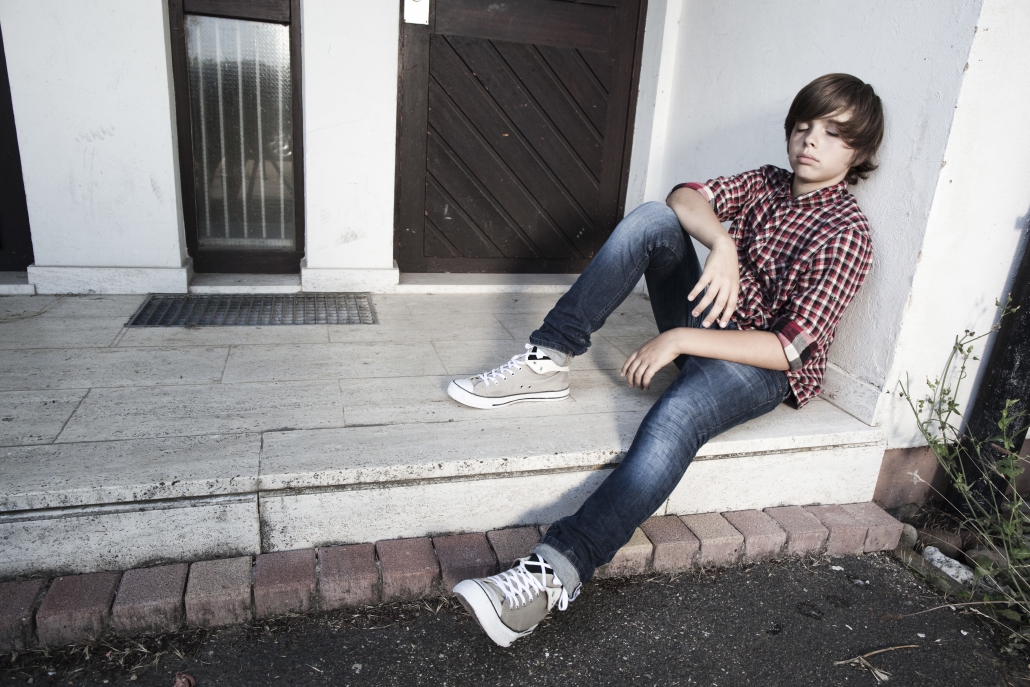 Social skills are on a spectrum, even for those amongst us are neurologically typical. We all know someone who has excellent social skills, which makes them charming, popular and..